The Source Of Your Damp Problems
You may have an issue with dampness rising from the ground through your walls, which is rising damp.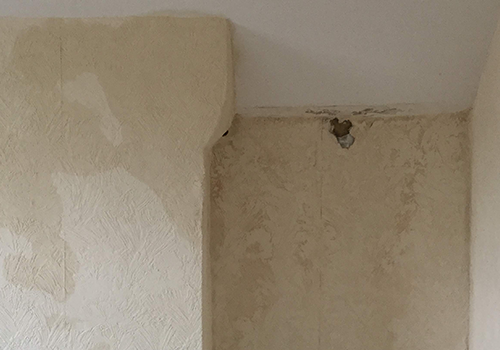 There may be an issue with dampness seeping in from your roof or the top of the walls, penetrating damp.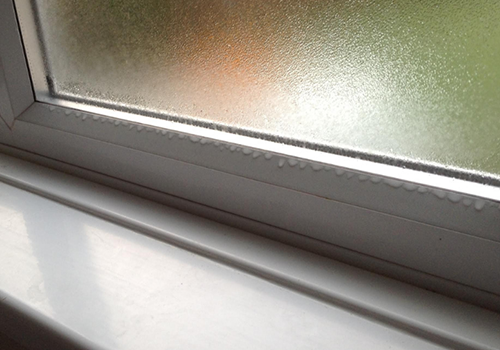 Your house/workplace could be subject to poor ventilation and airflow, which results in condensation.
Whatever the case, each damp problem requires a different damp proofing solution. While you can attempt some DIY, in our experience, for a long-term fix, it is a good idea to bring in the experts to ensure the problem is dealt with effectively and efficiently.
Diagnosis of damp problems
There are many signs of damp that will indicate it is time to bring in the professionals.
You will see examples of:
Water on your windowsills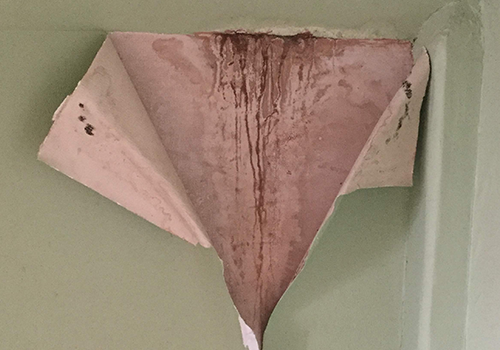 Our team of experts* are well-qualified, experienced professionals who will go the extra mile to ensure your damp problems are solved, and your house or workplace is returned to normal.
We will take off and re-connect your radiators and remove and replace covings, skirtings and electrical sockets, leaving your rooms ready to decorate. You will not need to bring in a plumber, carpenter and electrician to finish after us.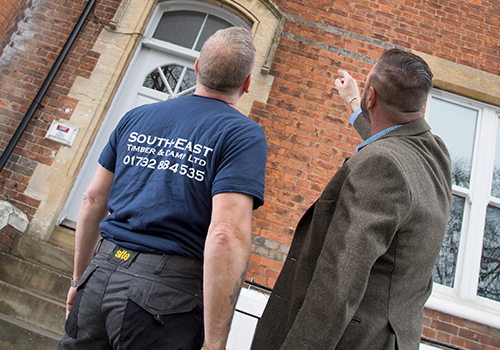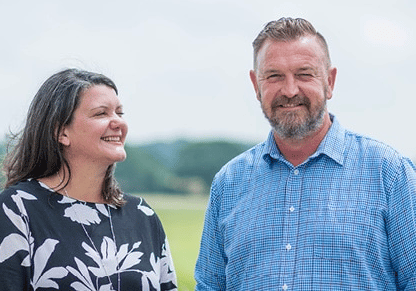 Need help? Book a survey at a time to suit your schedule
Our mission is to give you the peace of mind you deserve when it comes to waterproofing your house or business. Commission a survey from our team to assess your situation professionally.