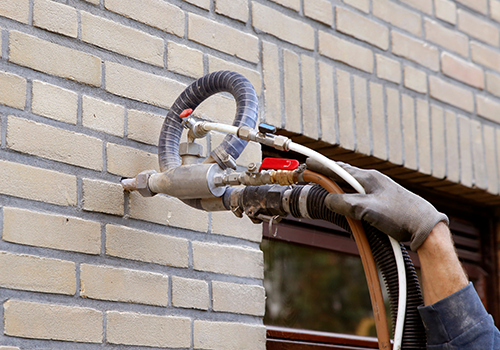 What is a damp proof injection?
A damp-proof injection is used to prevent the passage of water that originates from the ground and enters through the structure of a building by means of capillary action, this is known as rising damp.
Modern buildings are generally not affected by rising dampness as they will have a damp-proof course already, but older buildings usually do not, and so a chemical damp-proof course can be injected, which forms a continuous water-repellent barrier to prevent moisture from rising through the building's structure.
Damp Proof Injection is only effective against rising damp, and as this is often misdiagnosed, this treatment of damp proofing is often wrongly proposed and is therefore ineffective.
Before proceeding with the installation of an injected damp proof course, it is best to first of all check factors such as:
ground levels,
condition of downpipes,
pointing,
bridging renders etc.
Read here for more information on how to correctly identify rising damp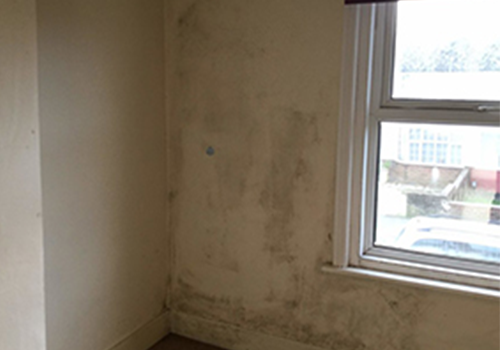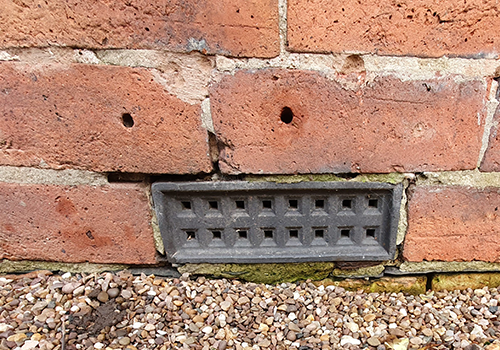 Damp Proof Injection Installation
Holes are drilled into the mortar joint in a continuous line at 150mm above ground level, the number of which and depth vary in accordance with the wall's construction and its thickness.
The water-repellent chemical, which is a high-strength silicon-based cream, is then injected into the holes; this then disperses along the line of the mortar and then cures to provide a continuous layer of protection from groundwater.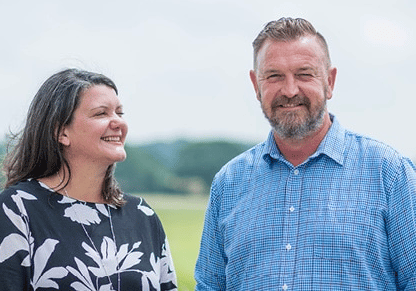 Need help? Book a survey at a time to suit your schedule
Our mission is to give you the peace of mind you deserve when it comes to waterproofing your house or business. Commission a survey from our team to assess your situation professionally.