Subscribe to Damp Proofing News
Services for commercial clients
Benefits for commercial clients
Complete, Honest price
What we quote is what you pay. And our commitment to transparency and honesty means we'll only suggest treatments when they're necessary.
Commercial Returns
Our expertise enables us to carry out our work swiftly to the highest possible standards – enabling you to maximise your returns.
Accreditation
We are pre-qualified Constructionline and Chas-accredited contractors, we're members of the Property Care Association and we offer 10-year GPI cover on our timber and damp treatments. Our full accreditation
Flexibility
We are able to fit around your project deadlines, so your project runs smoothly and you realise your return on your investment as quickly as possible.
Again not valid for Housing Associations, Architects etc.
Efficiency
We are easy to deal with and get hold of; we provide you with one point of contact and immediate updates. We allocate a dedicated team to your job so the work is completed as quickly as possible.
Established Expertise
We have been established for more than 10 years. Our surveyors are CSRT, CSJK and or CSSW qualified. We use only qualified PCAQT technicians and operatives.
Quality
High quality is our standard. We deliver a quality experience from survey to certification, using premium materials applied with expert workmanship.
Hassle Free
We know you have enough stresses going on in your life, so we make sure that we don't add to them. Our calm, reliable professionalism will help ensure the success of your project.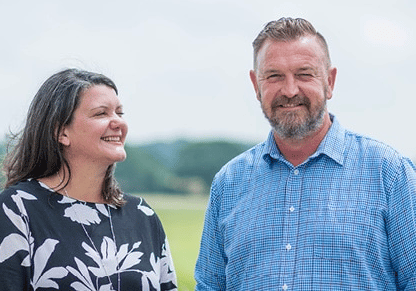 Need help? Book a survey at a time to suit your schedule
Our mission is to give you the peace of mind you deserve when it comes to waterproofing your house or business. Commission a survey from our team to assess your situation professionally.