What should you do if you are not happy with our service?
We always endeavour to provide the best service and products for our clients. However, on rare occasions, we recognise that there may be times where our customers may not be completely satisfied.
Please do get in touch to discuss your concerns at any stage of the process and we will do everything to rectify and find a solution to the matter.  Our office manager does send out a feedback sheet with all the final paperwork so you can provide detailed feedback on this and return in the postage paid envelope.  If required we will then be in touch to discuss further.
To ensure we are able to put things rights as soon as we can, please read our official complaints procedure below and we will respond promptly to ensure complete satisfaction.
Where we cannot resolve any complaints using our own complaints procedure, as a Which? Trusted trader we use Dispute Resolution Ombudsman for dispute resolution.
In the unlikely event of a complaint arising and you wish to refer the complaint to them please contact 0117 456 6031 or via their website.
If our treatments have failed in any way and are guaranteed, then please do get in touch and we will arrange a visit to inspect the area.
Please view the re-inspection document below prior to getting in touch with us.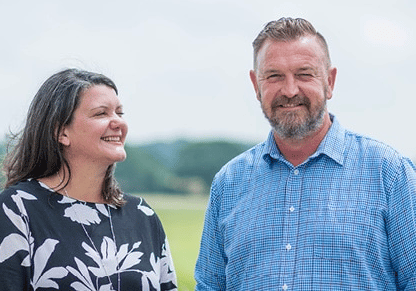 Need help? Book a survey at a time to suit your schedule
Our mission is to give you the peace of mind you deserve when it comes to waterproofing your house or business. Commission a survey from our team to assess your situation professionally.