Before we start any work on-site, whether suspected Wet Rot or not, we will begin with a detailed survey of the situation.
Our survey will not only provide you with the peace of mind that we have covered every potential scenario, but it will also provide you with a route map to solve your problem, whether you use us or not.
What does a wet rot survey involve?
Our experienced team will arrive at your property on time and well-prepared based on the brief you provided our team.
We are always looking to develop our business and make it as effective and efficient as possible for our customers. So we have invested in technology that records details of the survey on-site and can produce the report for you within hours.
Our experts will be looking to;
Identify the source of the leak or water ingress.
Assess the extent of the damaged timbers. This will include the spread of the Wet Rot and any other areas showing signs of dampness within the vicinity.
Provide the best approach to solve the problem.
Our surveys are detailed, including pictures of the potential problem areas, a full explanation of what we have uncovered and a full breakdown of the actions required to solve the problem.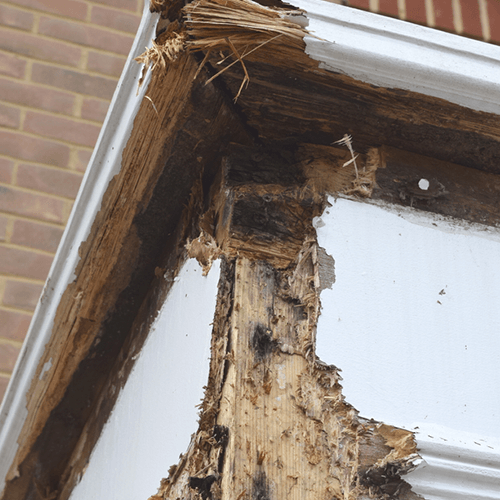 Trust In South East Timber and Damp
We recognise the importance our customers place on trusting in the tradespeople solving the problems in their home.
As a family run business, right from the start, we have focused on delivering the very best customer service we can. Our training programmes provide our team with the technical skills to solve the problems and service skills to wow our customers.
This approach seems to be working, but don't take our word for it. Take a look at some of our fantastic customer feedback on our reviews page.
Contact your local Wet Rot Specialist
If you think you have a problem with Wet Rot and would like some advice or would like one of our specialists to attend to provide you with a survey, then just get in touch with our office on 01732 884 535.
Alternatively, just follow the link below and fill out our online Wet Rot Survey request, and we will be in touch as soon as possible.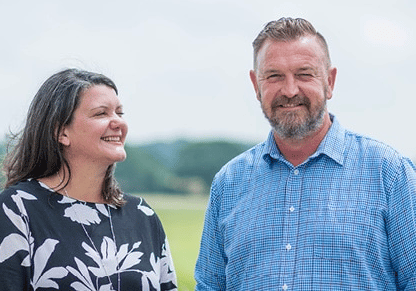 Need help? Book a survey at a time to suit your schedule
Our mission is to give you the peace of mind you deserve when it comes to waterproofing your house or business. Commission a survey from our team to assess your situation professionally.