Issue: Signs of dry rot in a listed country estate house in Sevenoaks, Kent.
Survey Type Booked - Snapshot £95 + VAT
Internal decorators were about to start preparation for redecoration works when they noticed that original timber panels had cracked and were distorted. They were sure there were signs of dry rot.
This was reported to the site agent who wanted clarification on the type of decay present. He called the local PCA dry rot specialists and we attended the next day to confirm that the outbreak was indeed true dry rot (SURPULA LACRYMANS).
Solution: Signs of dry rot in listed country house.
Firstly we determined one of the contributory factors to the outbreak which was a long-term defective downpipe/rainwater goods directly adjacent.
We were told that this had been repaired approximately one year ago and had now been tested and there were no further leaks from the source.
Due to the nature of this fungus and the complex placement of panelling, original lathe and plaster dry linings it is virtually impossible to estimate where the original signs of dry rot have extended to.
With favourable conditions as were present on-site, the only course of action was to have technicians attend for a day opening up works. They removed panelling, dry lining, floor coverings and opened up floors to ascertain exactly the extent of the outbreak. This gave them a firm idea of costings rather than guessing and having to adjust upwards costs during a contract.
With outbreaks of dry rot, this is always the best course of action to ensure the client knows the extent of the outbreak and the cost to rectify.
"The whole crew were excellent and informative. I would definitely recommend South East Timber & Damp."

M Peacock, Damp issues
"We got a quote at the start and that's what we paid at the end. I'd definitely recommend South East Timber and Damp."

Nick Ibb
"Our experience of the survey and the surveyor was great. The communication was second to none."

Diana Knight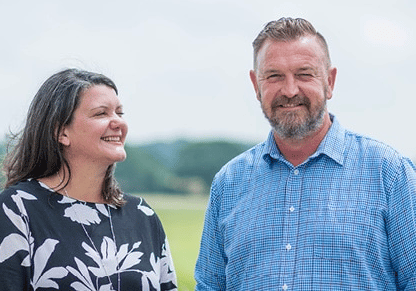 Need help? Book a survey at a time to suit your schedule
Our mission is to give you the peace of mind you deserve when it comes to waterproofing your house or business. Commission a survey from our team to assess your situation professionally.