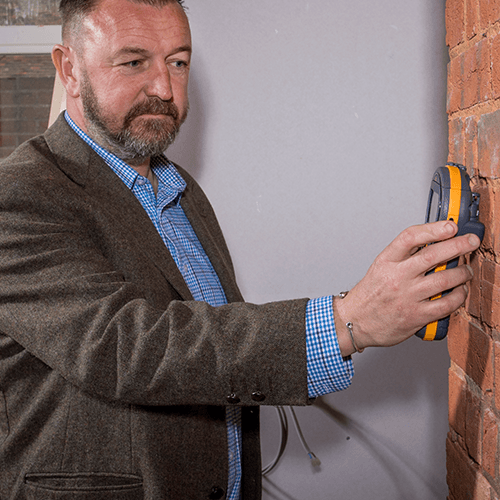 Are you buying a property? Have you considered a pre-purchase damp survey?
Many new homeowners call us when they move the furniture and find damp issues.
Here at South East Timber & Damp Limited, we recognise that when you are buying a property you need to be made aware of any issues in regard to damp and/or timber, along with the severity and costs to resolve. 
We can provide you with a COMPREHENSIVE survey from just £234.00 inclusive of VAT.
However, new homeowners often call us requiring an urgent assessment of damp and timber issues they have discovered in their new homes.
At the point of purchase, they chose not to get a damp and timber survey done. Upon moving into the property there are some signs of issues and costly remedies have not been budgeted for.
We can offer you a "Pre-Purchase Damp Survey" to come in and complete a full inspection of the property you are looking at buying for any timber and/or defects.
You will receive a full report of any issues and a cost to rectify if required. It is then your choice whether to proceed or not.
Are you Selling a Property?
Many house sales fail due to late findings of damp or timber issues in a property.
We get frequent calls from desperate vendors looking for an urgent assessment of damp and timber issues. They tell us that a building survey has identified damp issues, and the buyer is considering pulling out of the sale due to the cost of rectifying.
Pre-Sale Damp Survey
We can offer you a "Pre-Sale Damp Survey" to come in and carry out a full inspection of your property for any timber and or damp defects.
You will receive a full report of any issues along with a cost to rectify. It is then your choice whether to get the work done or keep this document to show prospective buyers of any issues. There may well be none; in this case, we give you a clean bill of health.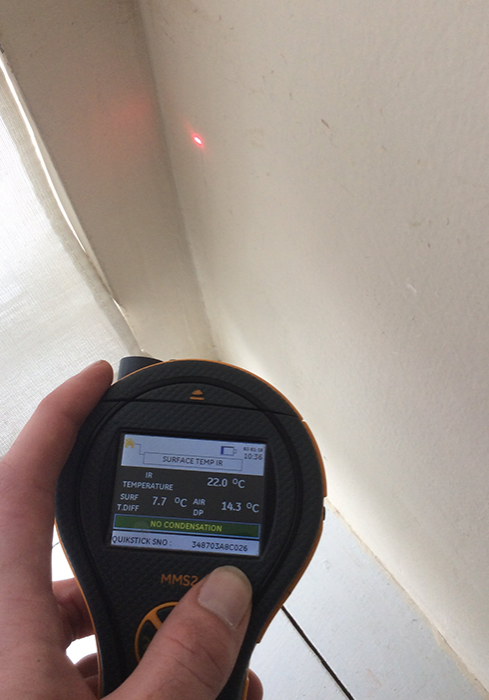 Why book a Pre-Purchase Damp Survey with South East Timber and Damp Limited?
Our certified and experienced surveyor will assess your property for any damp or timber issues prior   to the sale or purchase of your home to be upfront with potential works.
We provide you with clear, common-sense maintenance and remedial works advice which will save you stress and costly expense in the long run.
Peace of mind that there are no hidden issues that might break the sales chain or force you to drop your price or reduce your offer.
We collate our findings then send you a detailed report outlining any issues along with costs to rectify.
We have extensive experience in specifying works for period properties.
Other services we offer: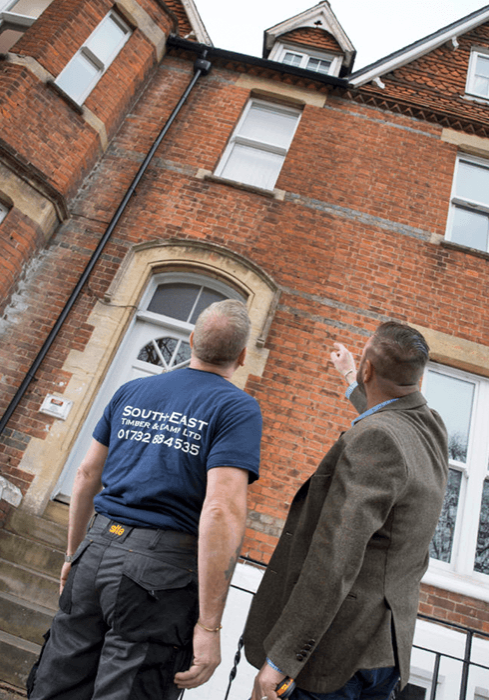 Our experienced and certified surveyor (CSTDB CSRT) will provide clear, straightforward advice and solutions on any damp, timber, or waterproofing issue.
Our trained technicians are dedicated to getting it the right first time and work to achieve high standards of workmanship using the best products available.
Basement/Below Ground Water Management & Conversions
Woodworm, Condensation, Dry Rot & Wet Rot
We have helped thousands of homeowners and commercial clients to establish what type of infestation or rot they have and the best solution to treat it.
Historic & Traditional Buildings
Our surveyor is certified in structural waterproofing (CSSW) ensuring you have the best possible advice on hand following British Standards. We can design and install a water management system that best suits the project.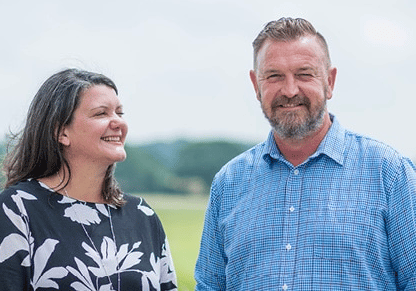 Need help? Book a survey at a time to suit your schedule
Our mission is to give you the peace of mind you deserve when it comes to waterproofing your house or business. Commission a survey from our team to assess your situation professionally.