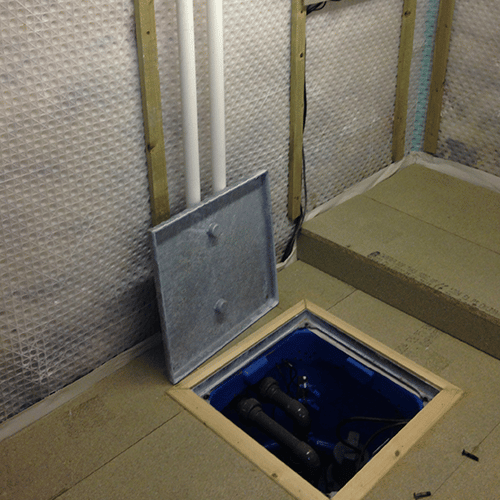 Basement Floor Drainage Systems
The traditional method of drainage systems around the outside of your buildings is being replaced by new drainage systems that deal with the water ingress and move it away safely, reducing the impact on the building. This approach is far more cost-effective too.
Working in tandem with the other waterproofing, the floor drainage system is designed to be atheistically pleasing while collecting and removing any moisture from the cellar.
The system we employ here at South East Timber is perfect for any cellar; whether you are looking to create a bespoke office or just some additional living space, we can help. Having it hosted inside means, there is less chance of blockages too.
Chat with our team today about your requirements and request a survey online.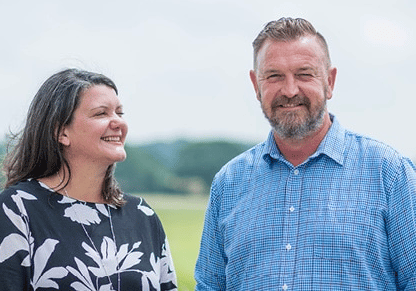 Need help? Book a survey at a time to suit your schedule
Our mission is to give you the peace of mind you deserve when it comes to waterproofing your house or business. Commission a survey from our team to assess your situation professionally.